oTTAWA vALLEY COUNTRY MUSIC HALL OF FAME
Platinum Sponsor
The Canadian Troubadour is a Platinum Sponsor of this organization and awards show in Ottawa since 2019.
The 2020 HOF show and induction ceremony is Sunday, September 27th at 7:00 pm. at the Meridian Centrepointe Theatre in Ottawa.
http://www.ottawacountrymusichof.org/
Call 1-819-281-3924 for information from the HOF Executive Secretary.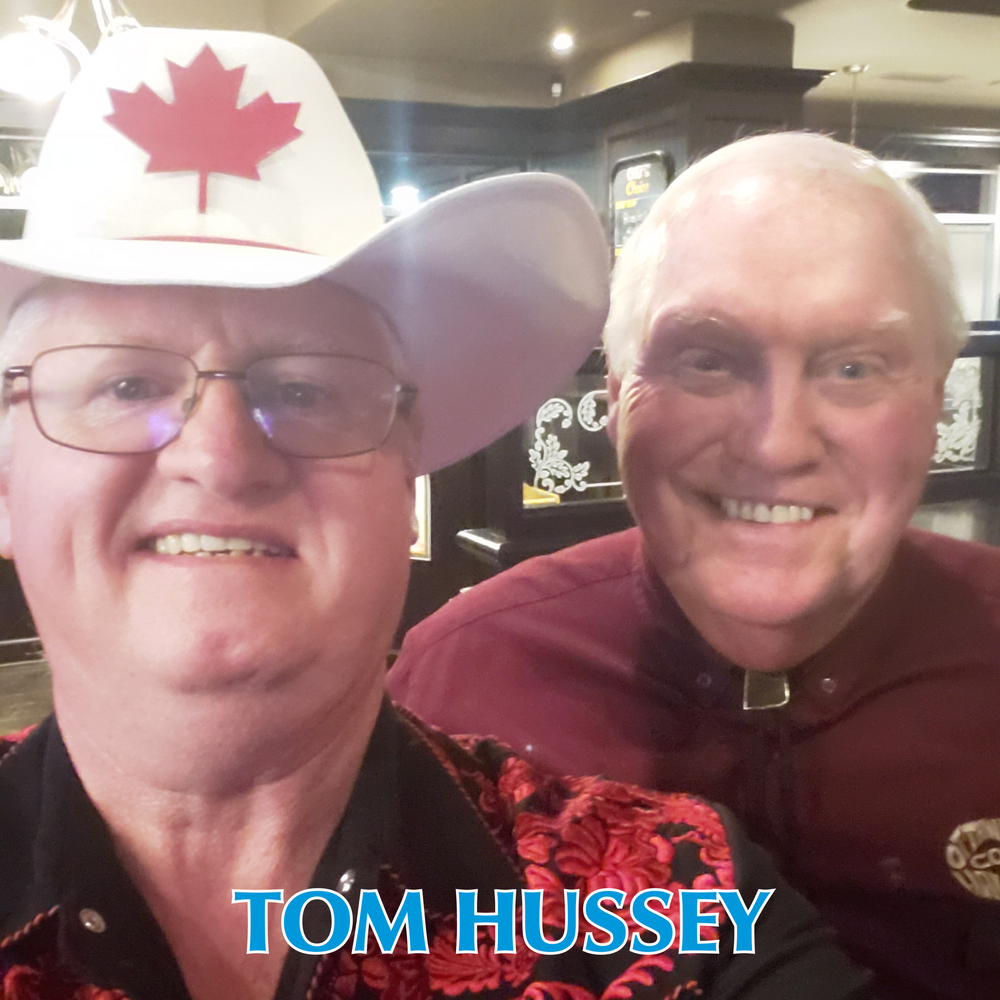 Tom Hussey
President of the OVCMHOF
Tom Hussey is the current President of the HOF since 2019. He was a board member for number of years and has a love for Country Music.
He takes time to listen to beginning amateurs and professional musicians alike. I have heard rumours that he plays the banjo.