OTTAWA VALLEY COUNTRY MUSIC HALL OF FAME
Platinum Sponsor
The Canadian Troubadour is a Platinum Sponsor of this organization and awards show in Ottawa since 2019.
The 2022 HOF show and induction ceremony was held on Sunday, September 25th at 7:00 pm. at the Meridian Centrepointe Theatre in Ottawa.
http://www.ottawacountrymusichof.org/
Call 1-819-281-3924 for information from the HOF Executive Secretary.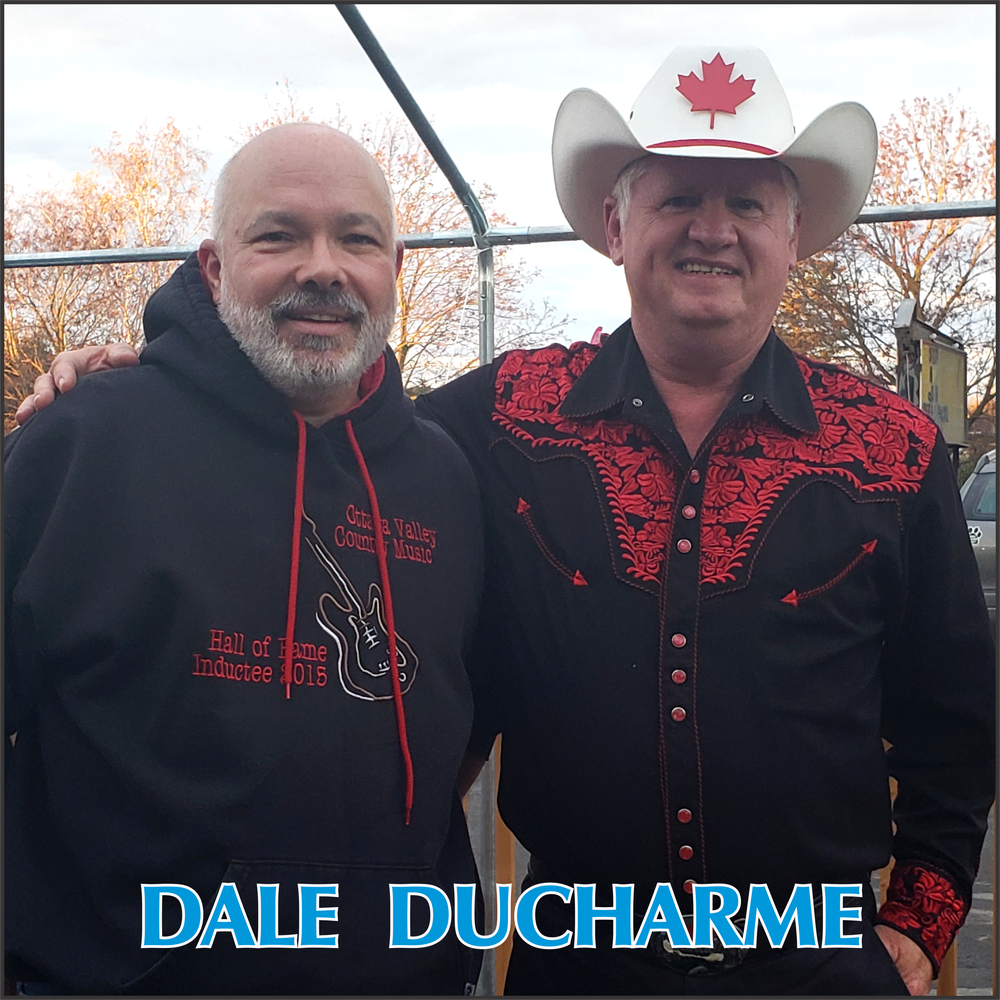 Dale Ducharme
President of the OVCMHOF
Dale Ducharme is the current President of the HOF since 2022. He has been involved with the organization since 1999 and has a love for Country Music.
He takes time to listen to beginning amateurs and professional musicians alike.