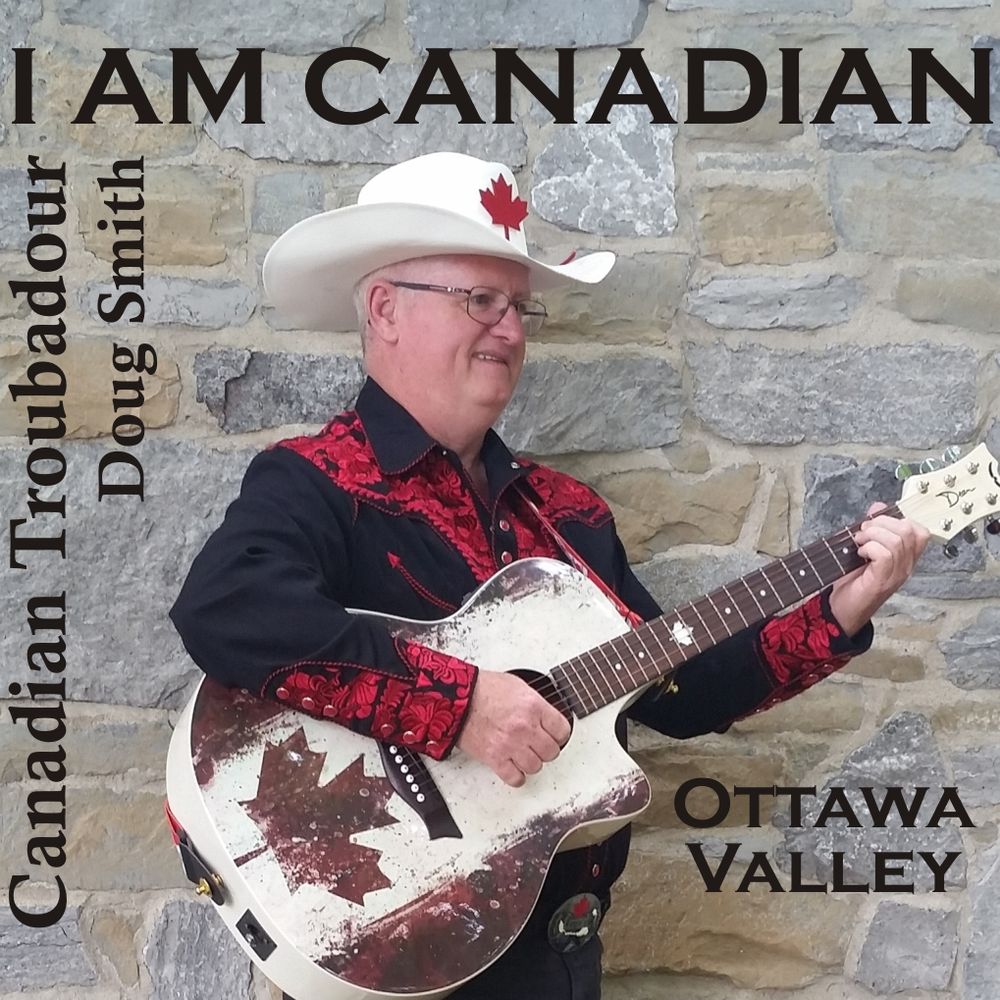 I Am Canadian - 2018
Released December 10, 2018
Doug's debut album was played in 51 different countries around the world and streamed over 70,000 times in its first year. After entering the Valley Search For A Star competition in October 2017 and making it into the Semi-Finals, Doug decided to research the possibility of producing his first Studio Album.
The competition introduced him to many more musicians in the Ottawa Valley and people in the music business. After several months of research, Kirk Warren from White Lake advised him to reach out to Bob's Music in Pembroke, Ontario and reach out to Brian Hebert. The same studio that worked with him on Kirk's group album, the Douglas Connection.
The rest is now history.