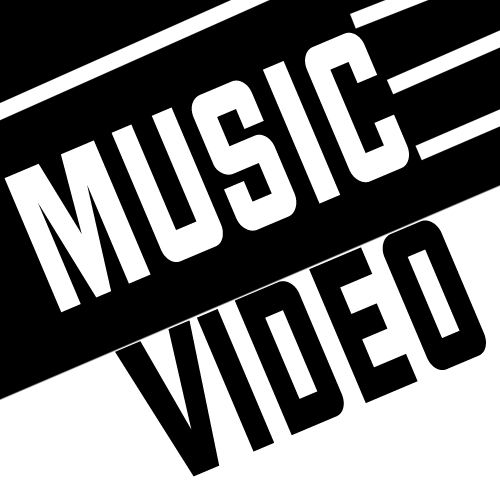 Music Video - I Am Canadian
Release Date - 2020
We have completed production of the first official MUSIC VIDEO for the Canadian Troubadour. The music video is based on the title song from Doug's first album that was also self titled "I Am Canadian".
The video was produced right here in Ottawa, Canada. The theme of the music video will be the same as the song, promoting Canada from coast to coast.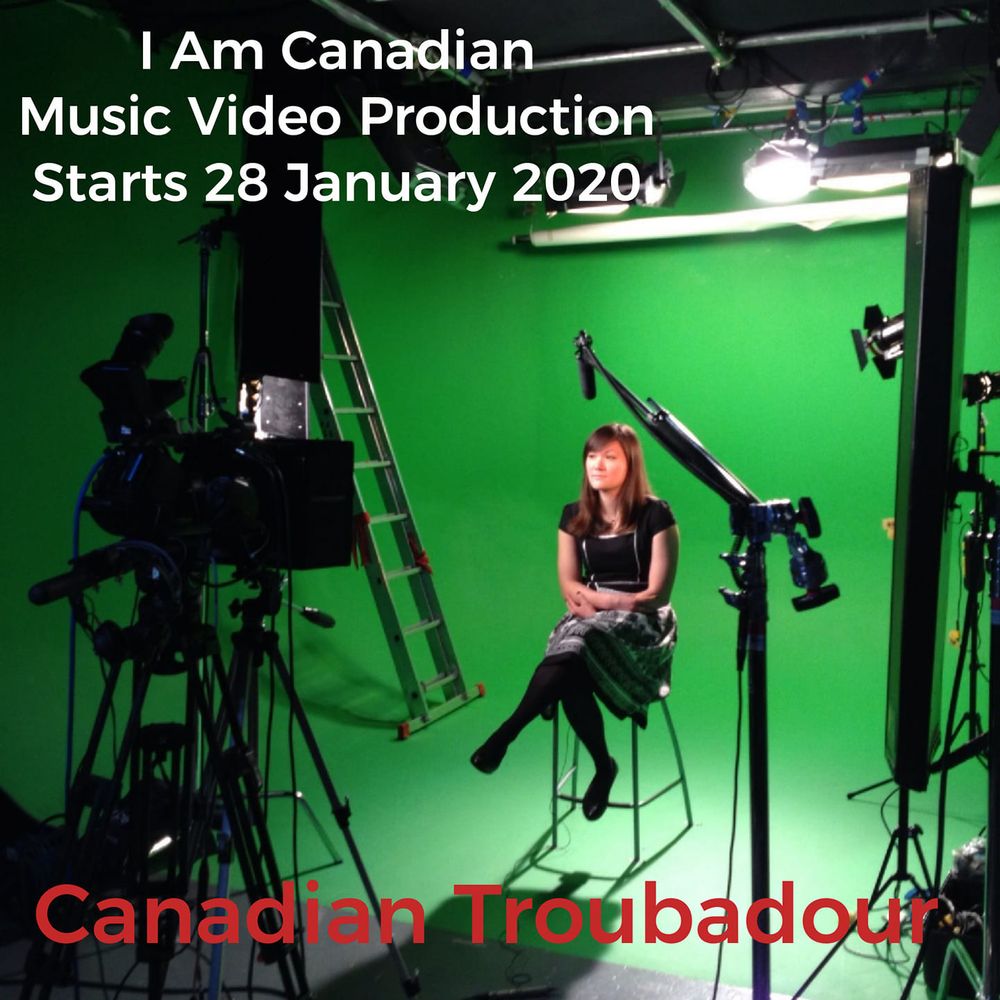 Filming Starts 28th January
I Am Canadian
This is a fun and cheeky music video about Canadians and some of the things that make us who we are.
Check in from time to time for behind the scene pictures and updates about this debut Music Video for the Canadian Troubadour.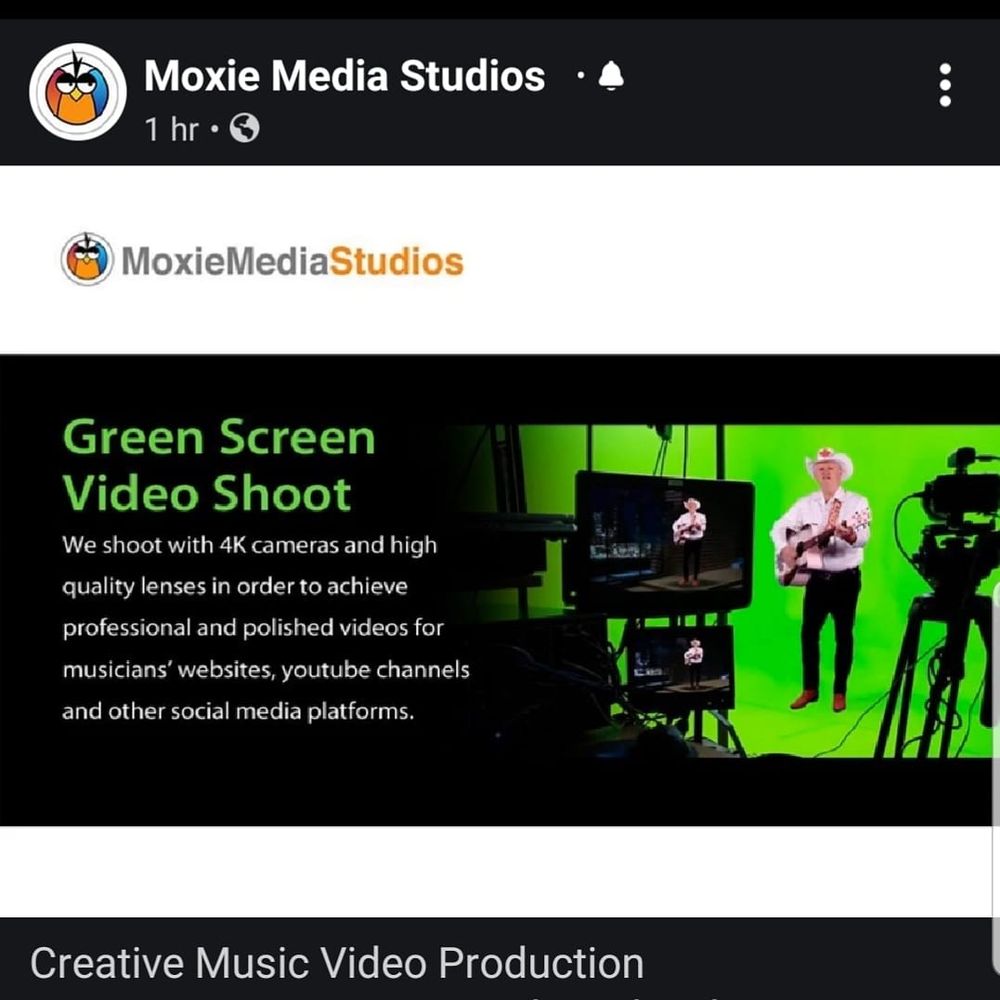 I Am Canadian
Green Screen Video Shoot
The Green Screen Video Shoot for Doug's upcoming music video was completed one day before his 61st birthday in January of 2020.
Everything is filmed with 4K cameras and high quality lenses today. Video quality has gone up dramatically in the past few years. Even though there's nothing like MTV now, videos today are more important than ever, because everyone's holding a smartphone.