In Memorium - Tributes to friends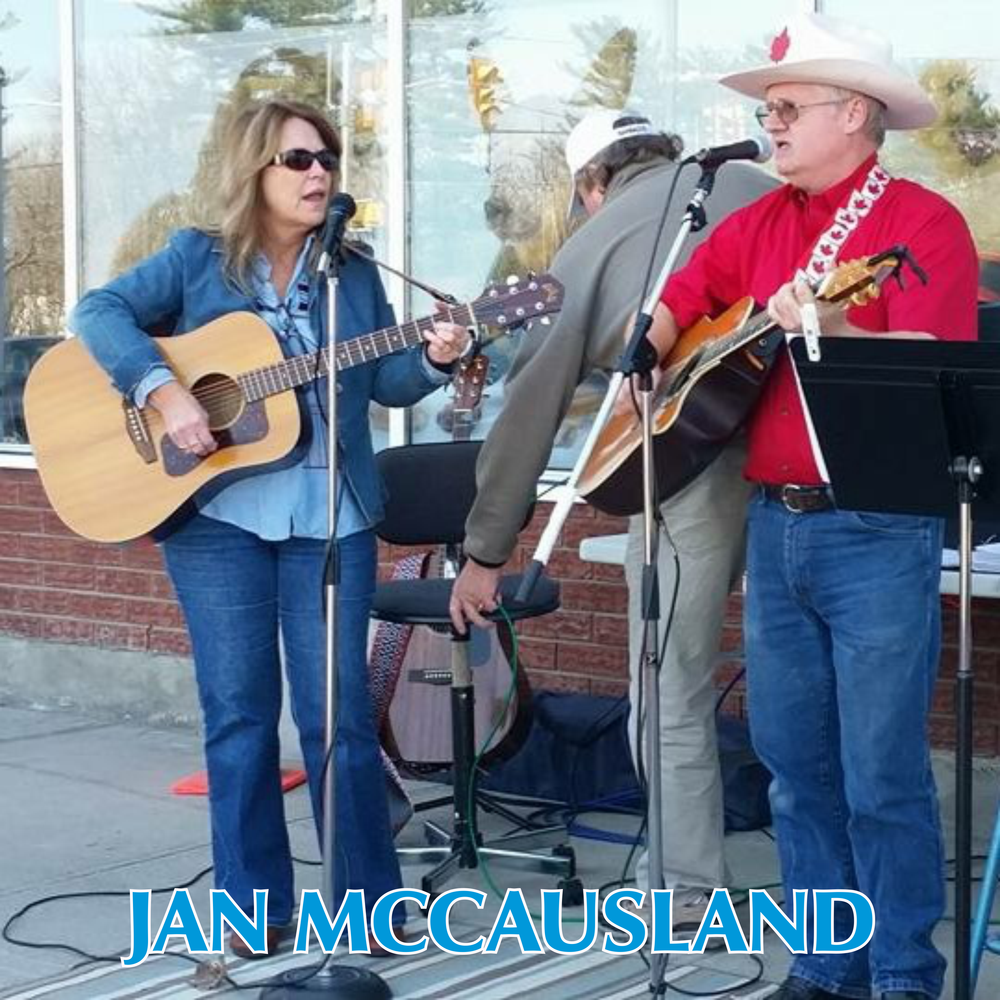 Jan McCausland - 8 Feb 2022
Rhythm Guitar - Singer
Jan and Doug are both from Sault Ste. Marie, Ontario. Jan loves to sing and entertain  the audience. Doug has known Jan and her husband Graham in the background since 2013 when Doug just started playing guitar.
Jan asked Doug to join her on a fundraiser. They entertained shoppers outdoors and had a great time. Doug had just started to wear his first Canadian Troubadour hat and create the national Canadian image. Doug was dressing in red and the fancy shirts and new stage wear came later.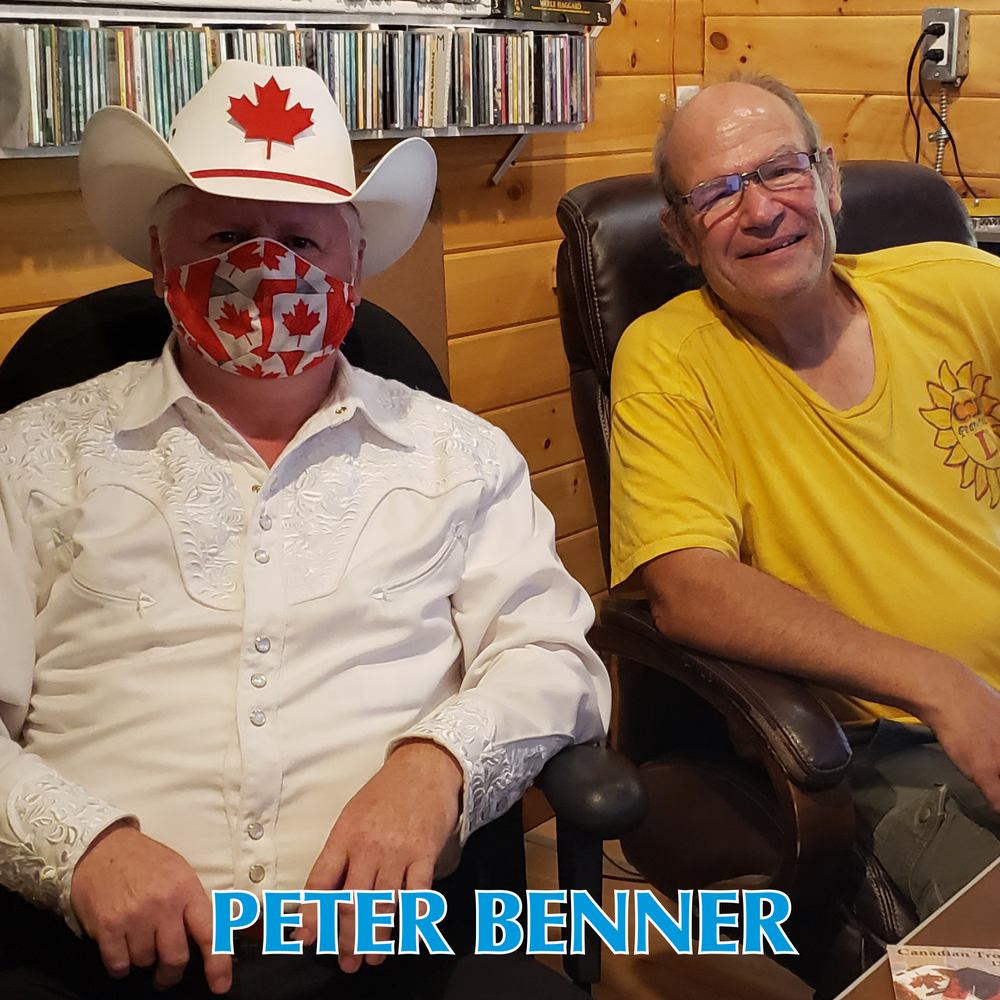 Peter Benner - 30 Sept 2021
Radio Manager for CKCR in Killaloe, Ontario
Friends were stunned by the news of his sudden passing on September 30 while visiting his recently widowed mother in his hometown of Port Colborne, just two days after his 65th birthday.
Peter was a huge supporter of indie music artists, and his support of Doug was no exception.
Peter had Doug on the air for his first three studio album releases and shared many stories together in and out of the studio.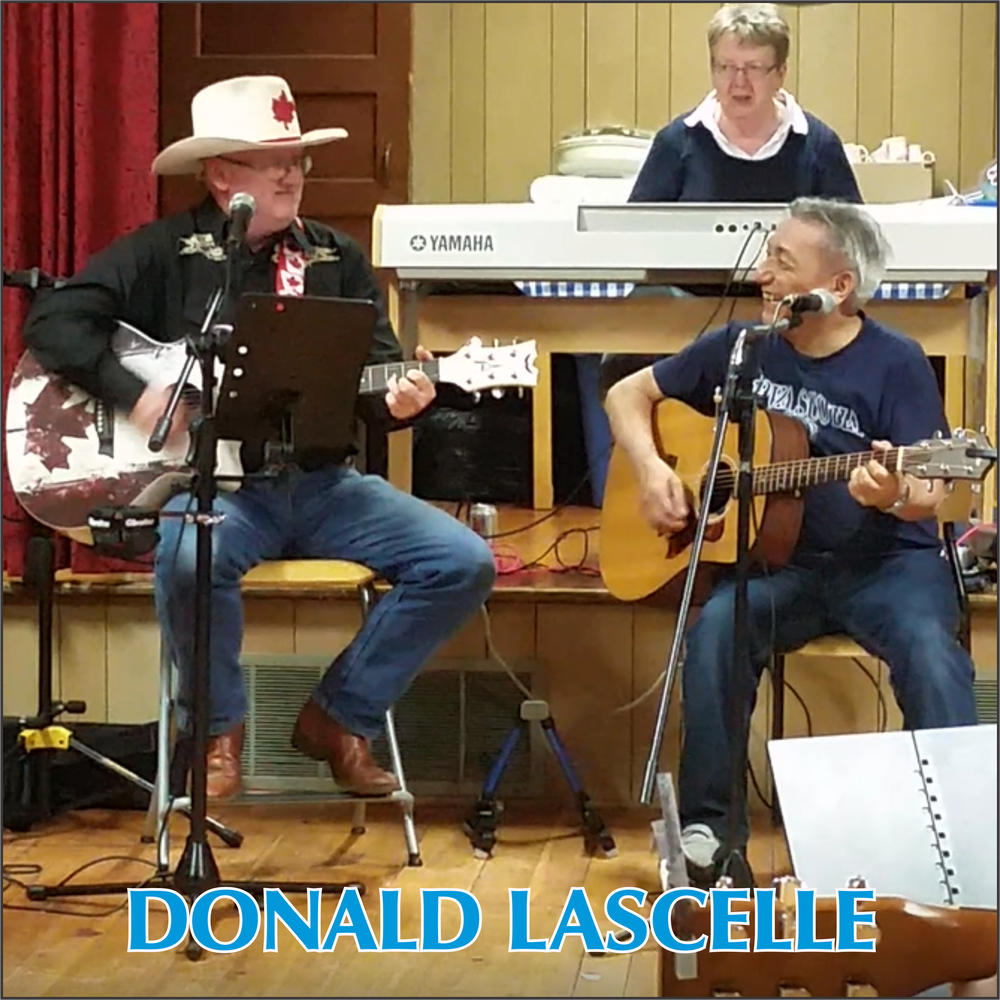 Donald Lascelle - 15 May 2021
Rhythm Guitar - Singer
We are sad to announce that on May 15, 2021, Donald Lascelle (Arnprior, Ontario) passed away. 
He was predeceased by : his wife Patricia. He is survived by : his children, Christine McCarthy (John), Derek and Dean (Mallorie); his grandchildren, Patrick, Daniel and Enver; his siblings, Joan and Shirley; and his sister-in-law Madeleine. He is also survived by extended family and friends.
Don and Doug met each other at the Arnprior Legion Jams and became close friends with their love of music. Don assisted many beginner musicians including Doug to learn new music skills.