"

We were all created from Star Dust. May our souls and music remain among the stars until the end of time. " - The Canadian Troubadour Doug Smith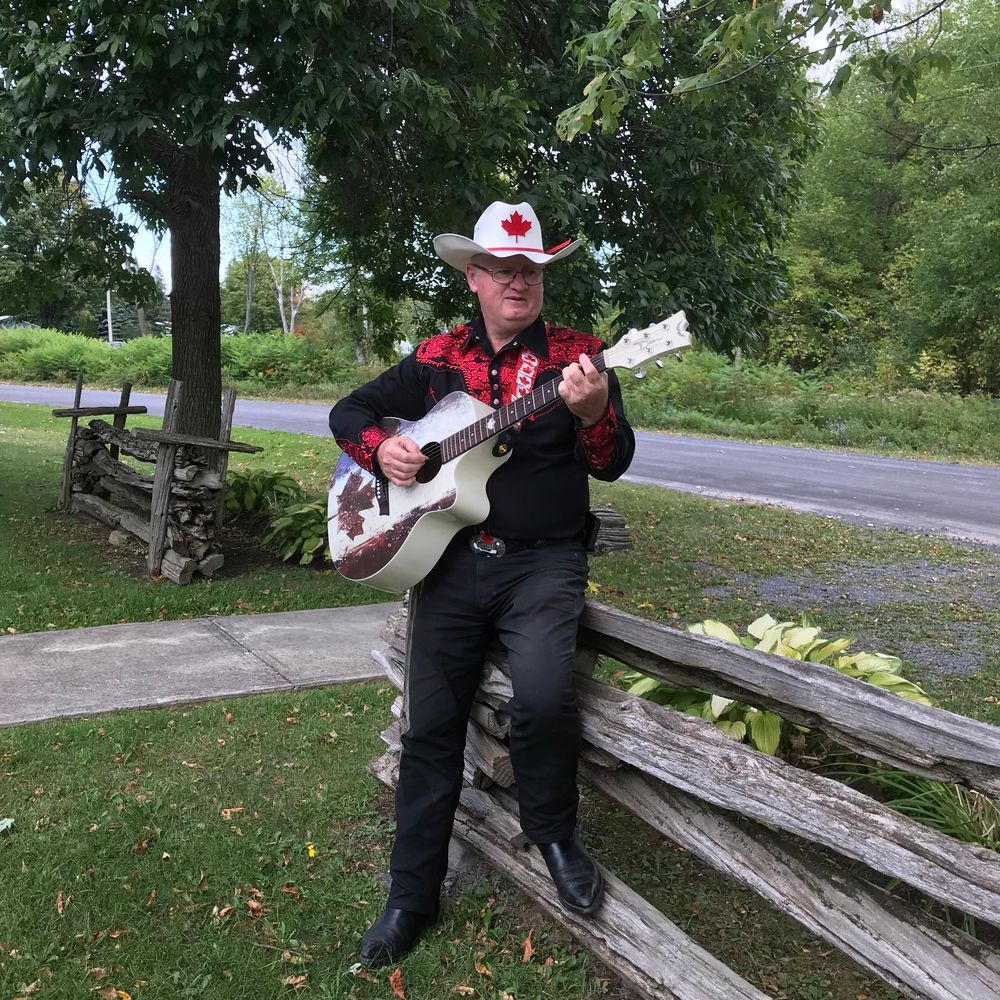 Welcome to the CANADIAN TROUBADOUR Press Kit.
Doug is available for Music Events, radio interviews, TV shows, collaborations, charity events and much more.
Do not hesitate to reach out to Doug and let him know what you are looking for. If Doug is not able to help you out, he is very happy to refer you to other entertainers in your area.
Doug is connected with many different musicians, singers, engineers, producers, retailers and clients to name a few of his contact sources. There are many talented people in the Ottawa Valley region and If Doug is not able to provide the service for you, he will gladly direct you to people that he knows personally or would recommend to you.
Doug can put together different band combinations that perform with him, so he is able to provide small personal shows up to and including large fairs or large theatre shows.
Doug will also entertain for charities but he will pick and choose exposure only events..