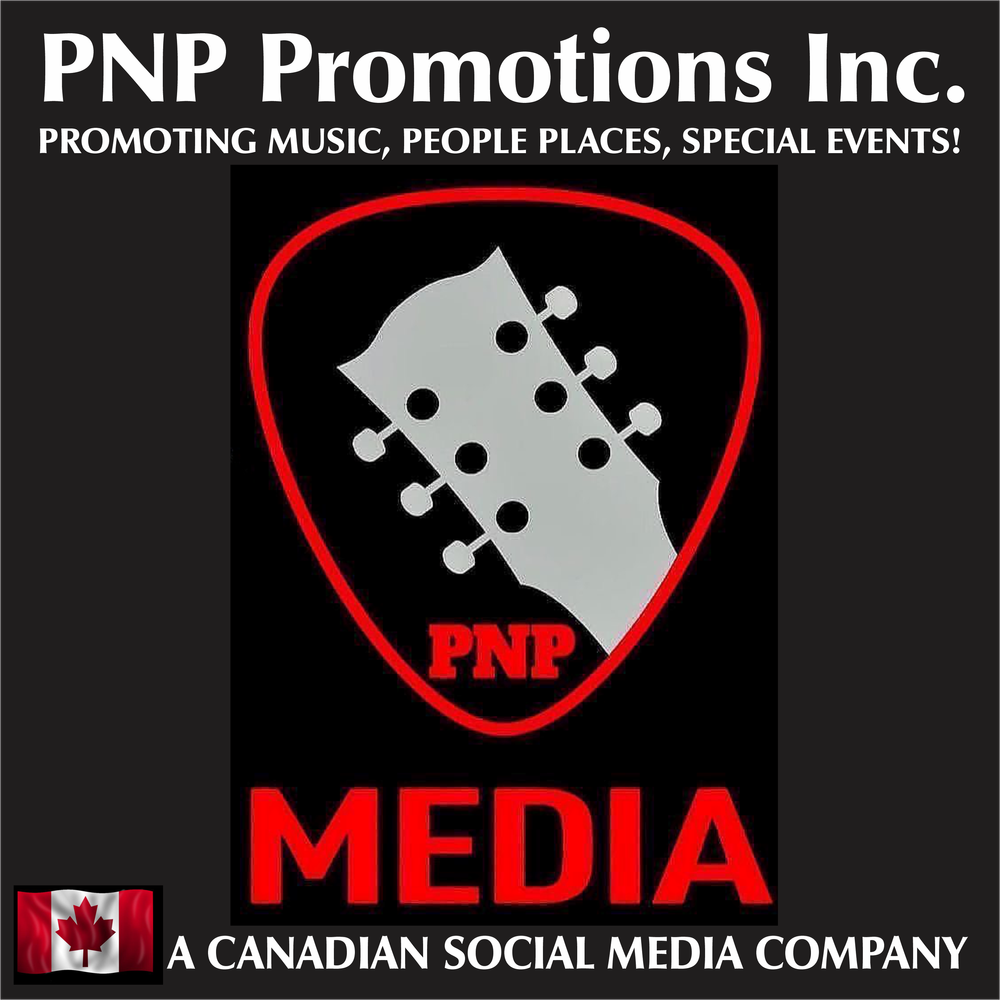 PNP Promotions Inc.
A Canadian Social Media Company
We are PNP Promotions' Patty and Peter!
At PNP, our Mission is 2-fold:
The 1st part of our Mission is to manage the Social Media accounts of a small select group of established Canadian Country Music Artists, most of which have been with us for over 12 years now!
The 2nd part of our Mission is to support and help promote emerging Canadian Indie Country Music Artists on our Social Media Pages, with LIVE Show coverage, and related Special Events and Places, Industry Fundraisers, etc..
Whenever possible, we will do Social Media coverage of any upcoming Shows as they are coming back!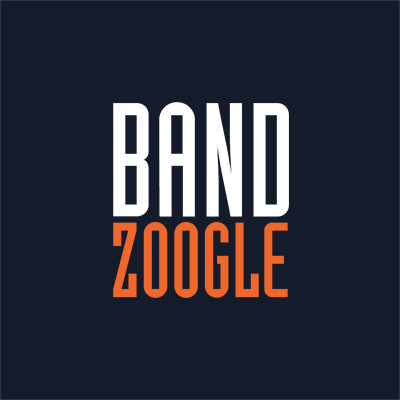 Bandzoogle Website Builder
Build a stunning band website and store in minutes
From the beginning, BANDZOOGLE had a simple goal: to empower musicians to build effective websites for their music.
It all started in 1999, with a single band website, built by Bandzoogle's founder Chris Vinson for his alt-rock band, Rubberman. Grass roots promotion, plus the online community that the website created helped the band get a record deal.
In between tours, Chris worked at the record label, building websites for multi-platinum selling artists. To save time, he built a "control panel" to let managers and artists make the changes themselves. Realizing this could also help independent bands and musicians build and update their own websites, Chris launched Bandzoogle in late 2003.
Now, more than a decade later, tens of thousands of artists around the world use Bandzoogle every day to build their website and promote their music online.