Promoting Musicians & Entertainers
Doug loves to promote the musicians or entertainers he has met or worked with in his life. 
There are links to every musician or entertainer if they have one. He will include links if requested. 
Doug knows that a winning team needs many players and he surrounds himself with talented people. 
It is very important to Doug to help promote so many amazing musicians and entertainers in Canada and abroad. 
All musicians and entertainers are in
ALPHABETICAL

order by first name.

Doug also promotes these musicians & entertainers on Spotify - These pictures are also promoted on his Spotify profile.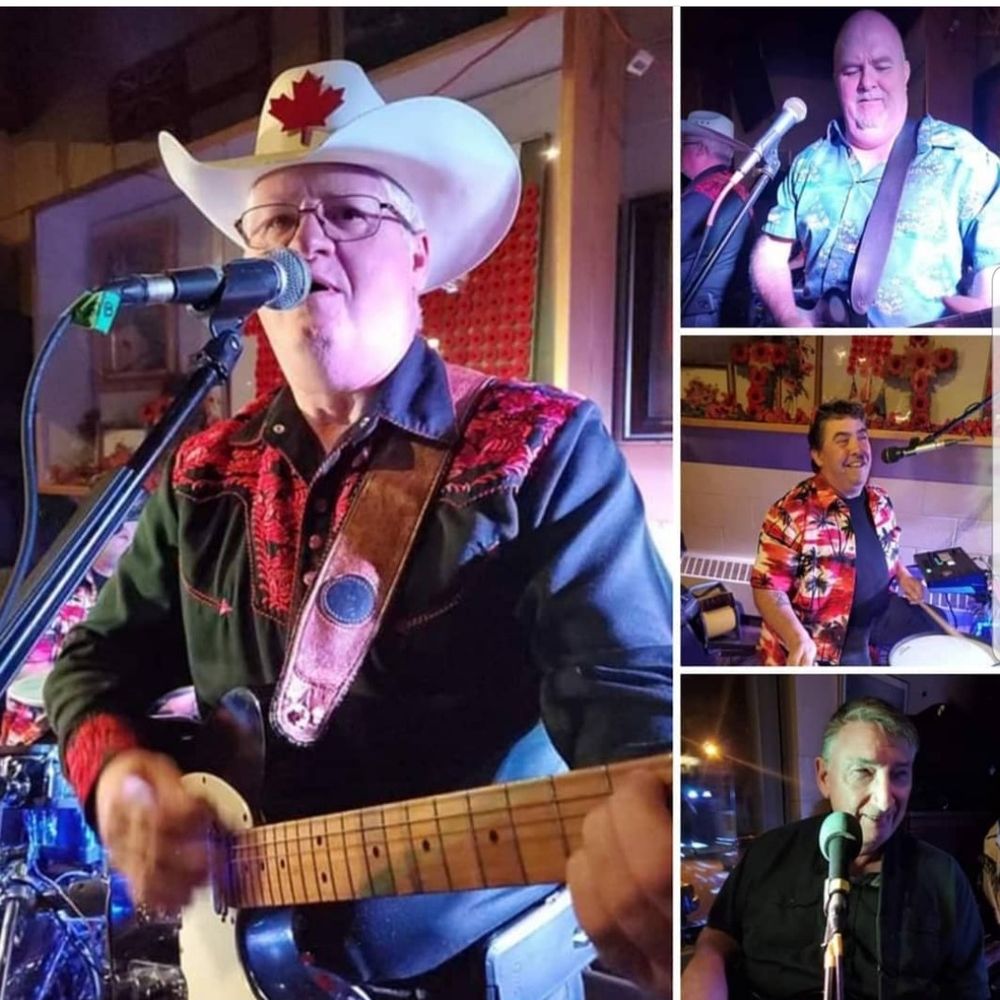 Promoting People
Musicians - Fans - Entertainers - Family
It is very important to Doug to promote the people in his music life. The people that he surrounds himself with are the fabric of who he is. We are always learning and life is truly a one shot adventure. Doug never wants to take any person in his life for granted. Each and everyone has so much to offer all of us.
There is no better reward to him than putting smiles on peoples faces. If it leaves a fond memory of him after he is gone, then his life was truly successful.
Three musicians beside Doug are Robert Dillon (Lead Guitar) on top right, Quentin Bell (Drummer) in the middle right and BBQ Bob Clermont (Bass Guitar) on the bottom right. All members of the Gib Rozon Band 2019. All three men are very talented and accomplished musicians and singers.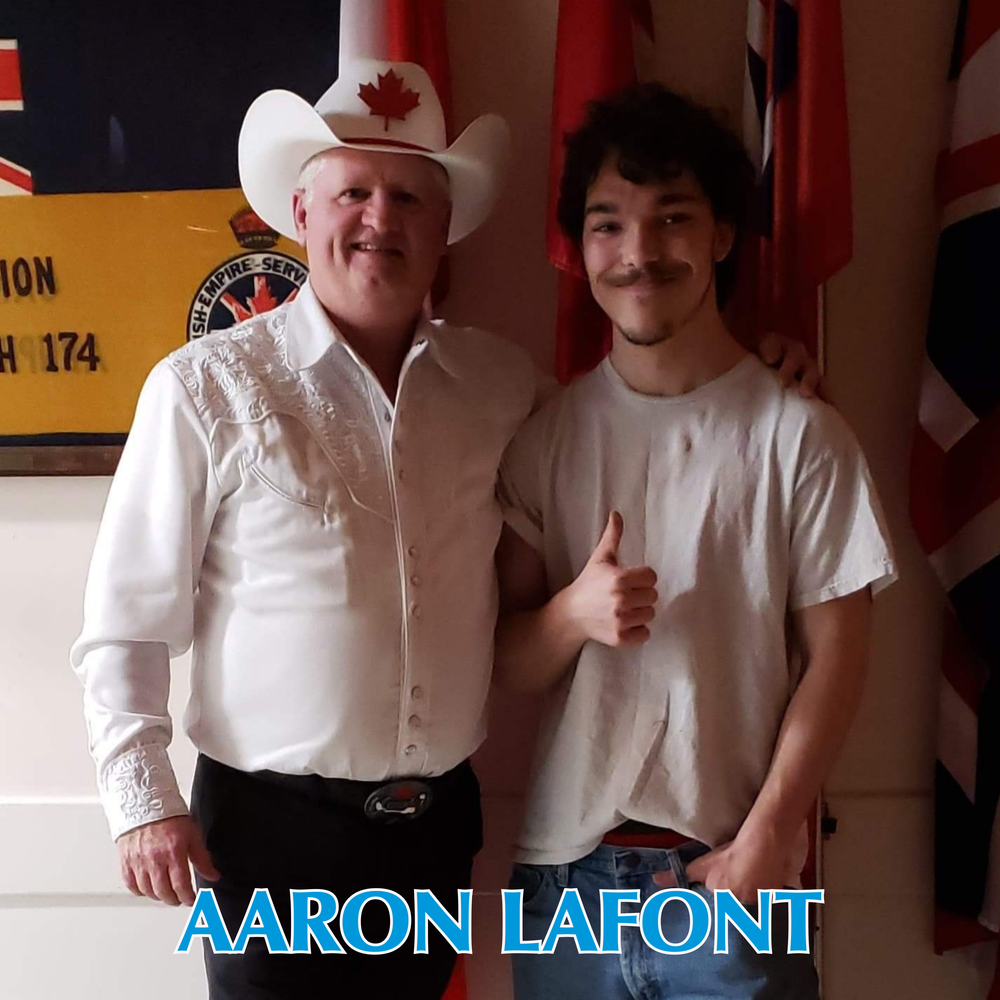 Aaron Lafont
Drummer - Rhythm Guitar - Singer
Aaron is a very talented musician. Doug met him in 2019 at the Arnprior Legion Open Mic at only 17 years old. He is quite talented on the drums and better than some older drummers that Doug knows but he is not naming any names. LOL
He has a lot of years ahead of him, so there is no telling where his music will take in in 5, 10 or 50 years. He is not wearing his best stagewear in this picture but he does clean up nice.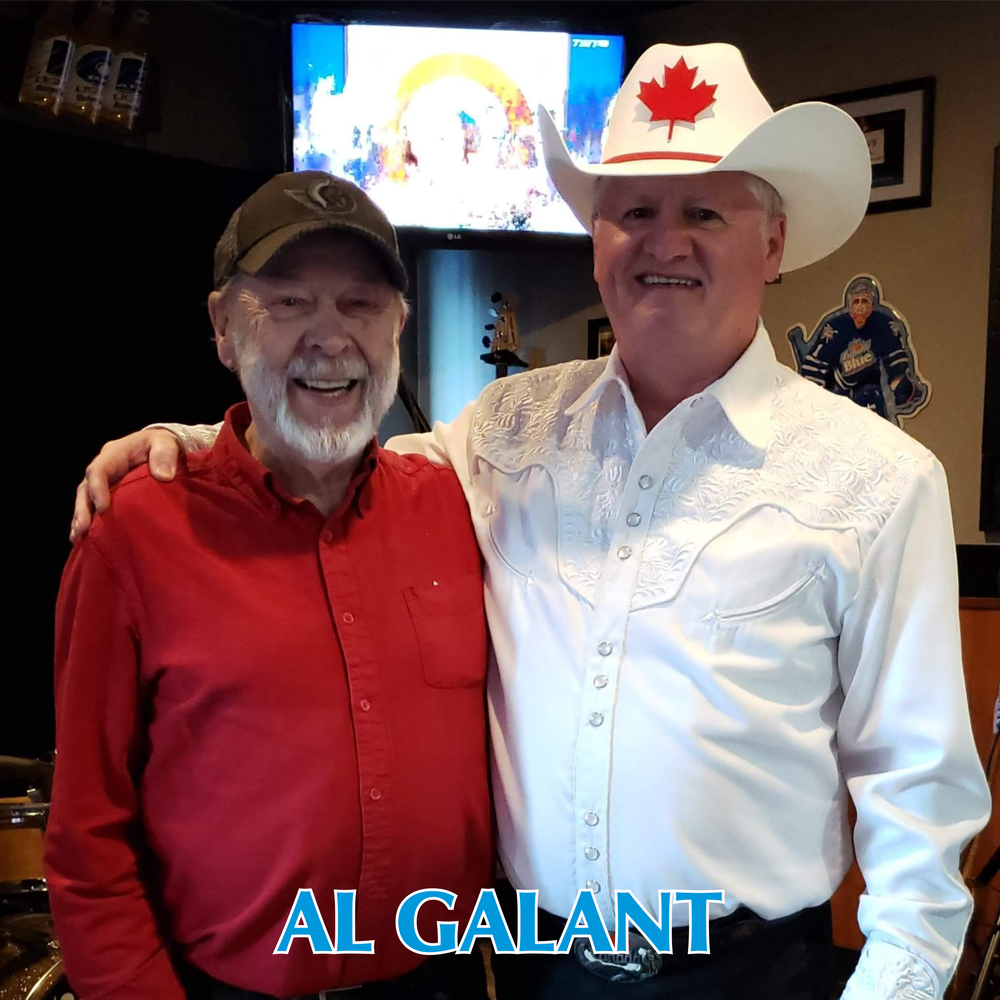 Al Galant
Rhythm Guitar - Singer
Doug met Al at the Sunday Open Mic at the Bells Corners Legion. Al loves music. You can find him and his wife Sheila and many musical shows or Open Mics throughout the Ottawa Valley.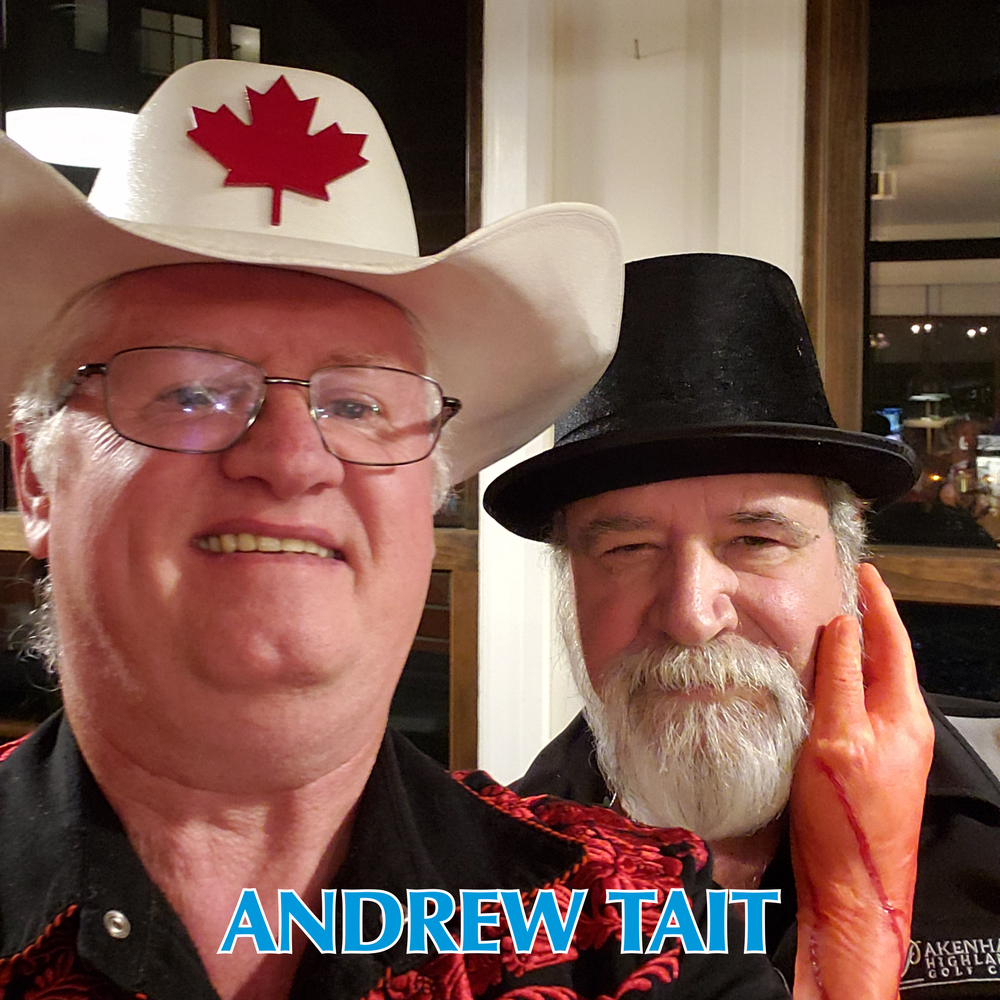 Andrew Tait
Rhythm Guitar - Singer
Andrew is one of the founding members of the Friday Night Jam sessions at the Legion in Arnprior. You can find Andrew at a number of Open Mics in the Ottawa Valley.
Andrew has dozens of different hats. Maybe the "Madhatter" as a stage name.